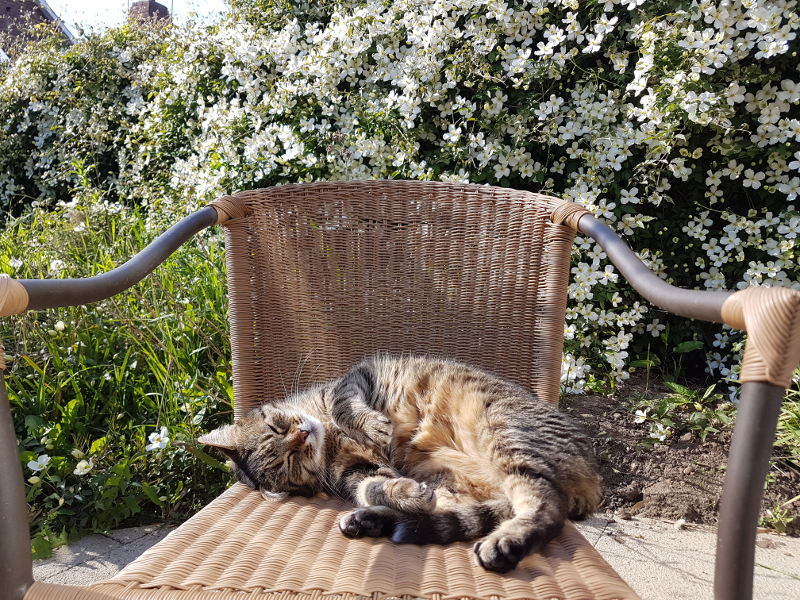 In one of my previous posts on the value of blogging (http://goparker.com/post/2018-04-23-csblogs-and-blogging/) I remarked on how once a random internet stranger had left a comment that substantially improved the performance of the eGPU setup that I was blogging about. That was awesome, and I really think of it warmly.
It also occured to me as I wrote this that the way I had the blog currently setup, using static site generator Hugo (http://goparker.com/post/2018-05-08-github-pages-and-hugo/) I did not have the capability for people to leave comments.
This is where Staticman comes in.
Staticman (https://staticman.net) is a rather cool tool that allows you to use github and pull requests to add moderated comments to a static site. I stumbled across it by complete accident trying to find a solution to a completely different problem (fixing the mobile responsiveness issue that was pointed out to me). Network Hobo had written about he had solved that problem and whilst on his site I browsed around and discovered this post on Staticman (https://networkhobo.com/2017/12/30/hugo---staticman-nested-replies-and-e-mail-notifications/).
Through a combination of the Staticman docs and Network Hobo's page and his github repository where he stores all the site source, I finally managed to get it working. I will probably document how I did it in more detail in the future, but for now you can all enjoy the magic of fruitful discourse on the internet.