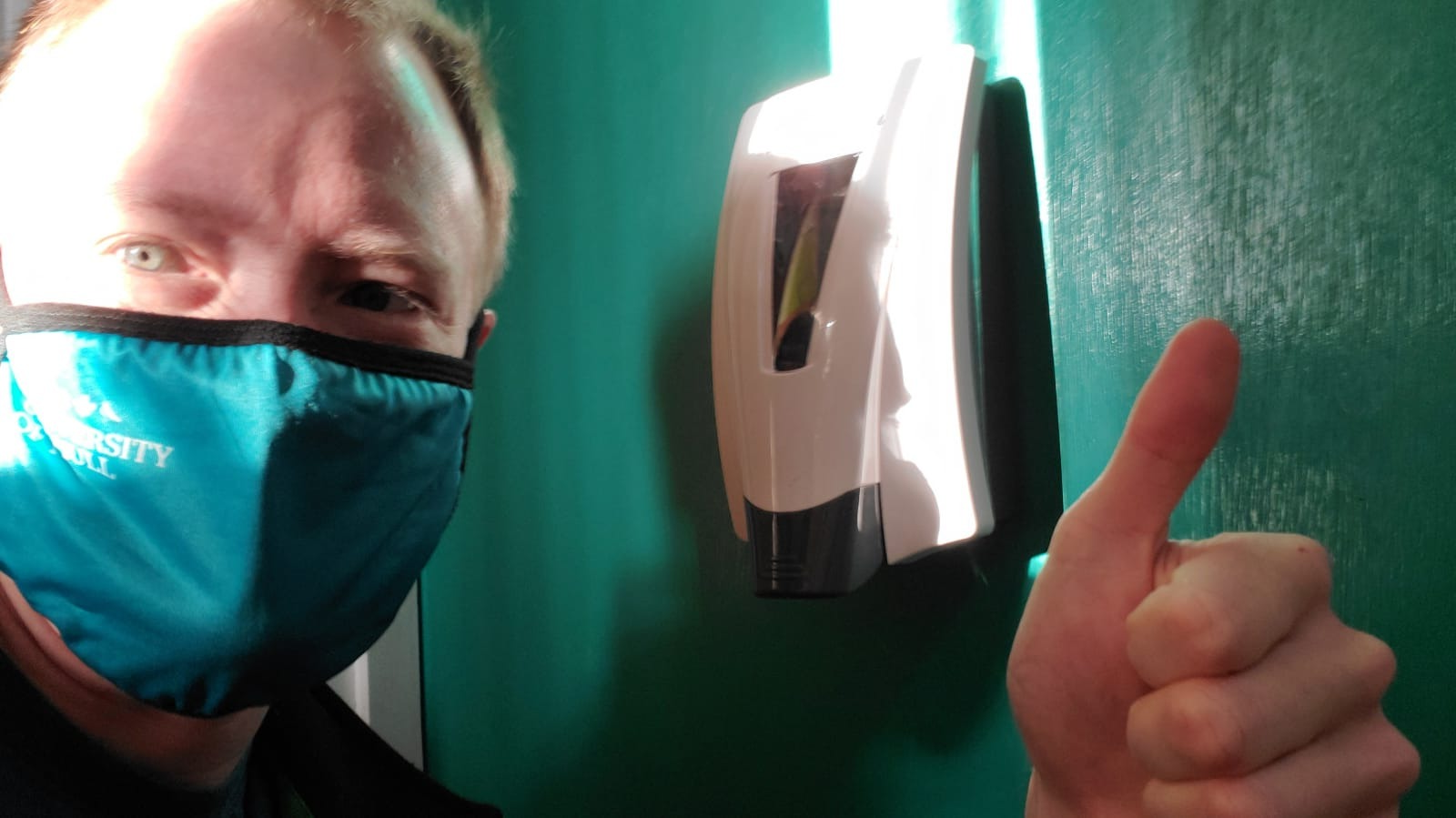 This post is a bit of a two for one.
Firstly, I thought that I would say hi to all the new students joining us this week at the Department of Computer Science and Technology at the University of Hull.
Secondly, I wanted a new post to test the new blog aggregator that the peeps at Freeside (https://freeside.co.uk/) have made.
So with a spot of luck, this post should appear in the new feed at Hull Blogs (https://hullblogs.com/)
Fingers crossed.