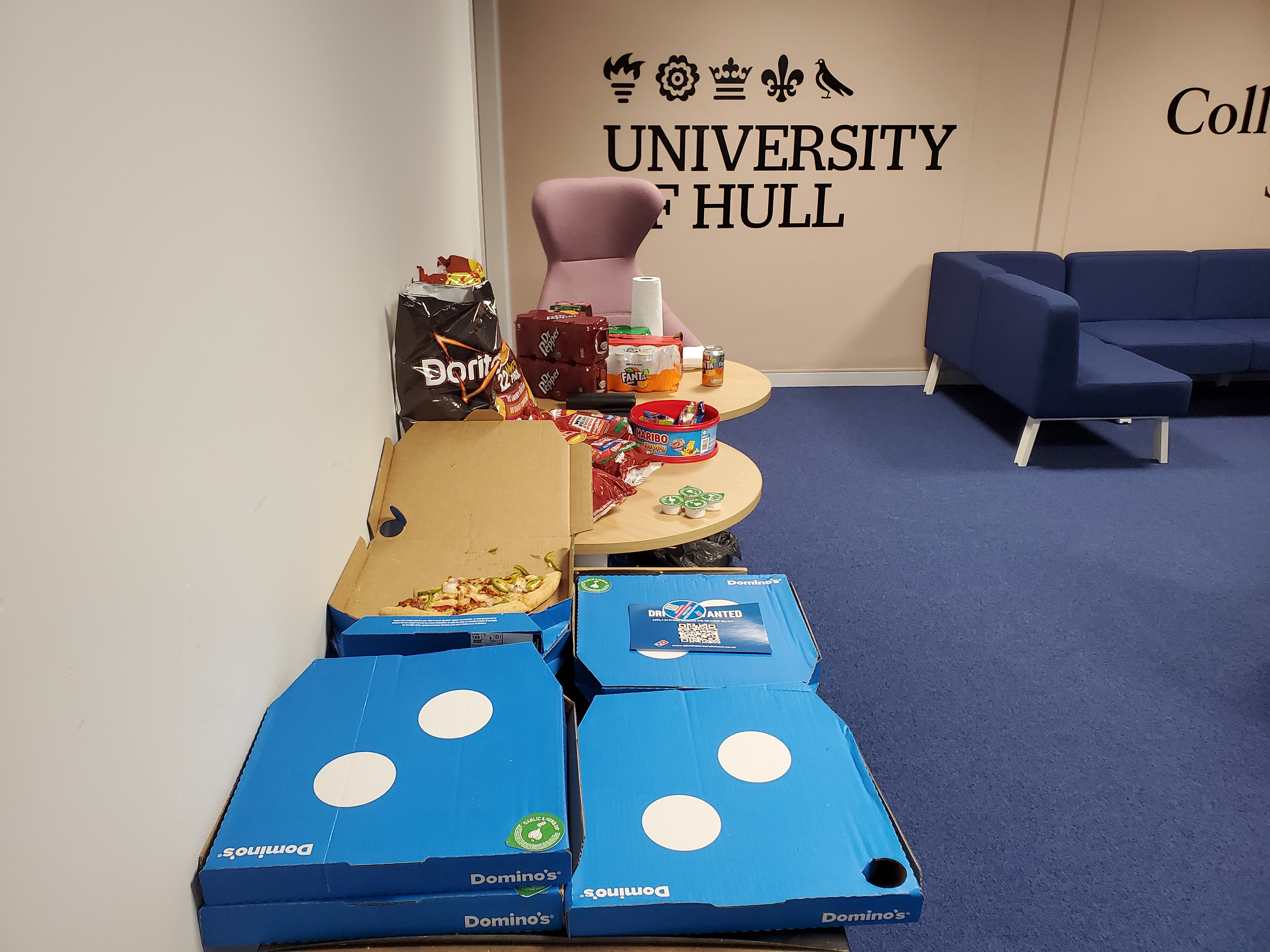 Last weekend Climax Studios, a game development studio based out of Portsmouth, hosted a game jam in support of the mental health charity Mind. They invited our students to take part and, since we were about due another game jam anyway, we hosted a local jam site in our labs and ordered in some pizza.
Climax Studios is now home to several of our graduates and it was great to virtually see them getting involved too.
We had a mix of students participating, ranging from our first year (making their game jam debut) to game jam veterans from our Honours stage. They were joined by some fantastic musicians from the Faculty of Arts whose efforts really elevated the games that were created.
All the games that were made can be found on the itch.io site, which includes entries from the pros working at Climax and elsewhere. The games from our students can be found here: Freeside, Beetroot Studios, and Allthegreatnames.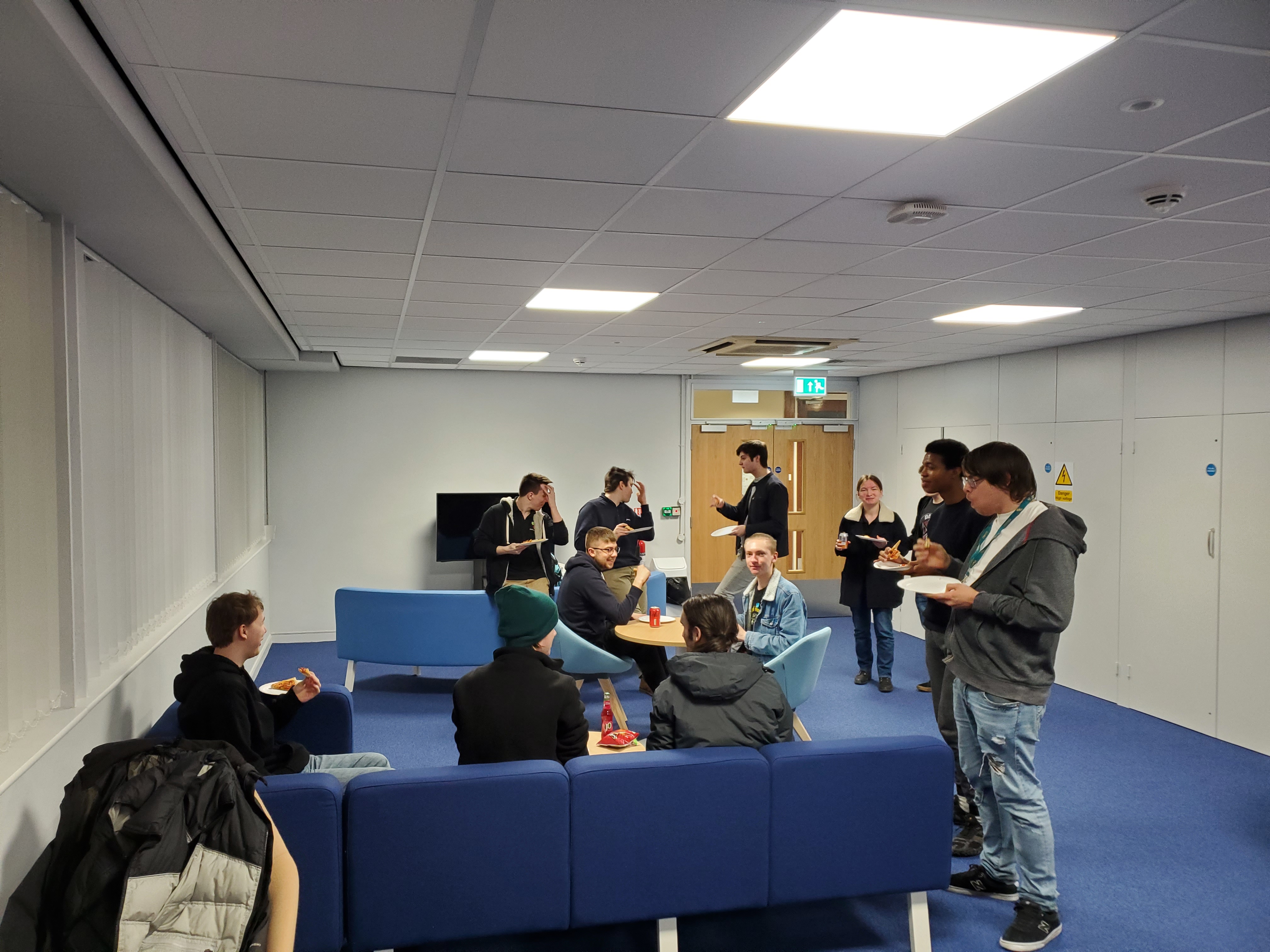 It was impressive to see the first year teams create something from scratch. Getting to grips with the game engines with little to no prior experience, using their initiative and the powers of Google and YouTube. Hopefully they will keep coming to these events, and be joined by their peers, as I love seeing how they develop - often as teams as well - year after year.
All in all, I think a good time was had, and a bunch of money was raised for a worthy cause. I believe that the donation site is still active and can be found here: Just Giving for Mind